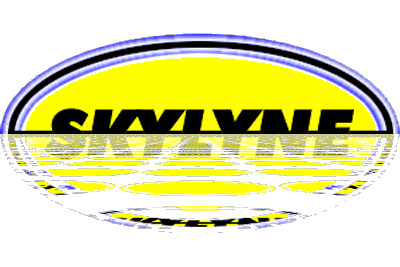 Welcome to Skylyne's Homepage!

All us of us would like to thank you for visiting!
Be on the lookout for more pics and sounds!
For now, though, we all hope you enjoy the music
and will keep a eye out for us in the future!

Your are the

music lover to visit this site.

Listen to clips of "Just A Man" and "Spellbound" in the Sounds Room!
Our pics page is still under construction, but there is one pic for your viewing pleasure!

Don't forget to visit our Sponsors page to see all the great people who were generous enough to give us a hand!
Want SKYLYNE to play for you?
jjwriter@rocketmail.com
or call:
(407)381-3476

Sign Our Guestbook
View Our Guestbook
This page can be viewed and heard in:
| | | |
| --- | --- | --- |
| | AND | |
Our Site Created by: